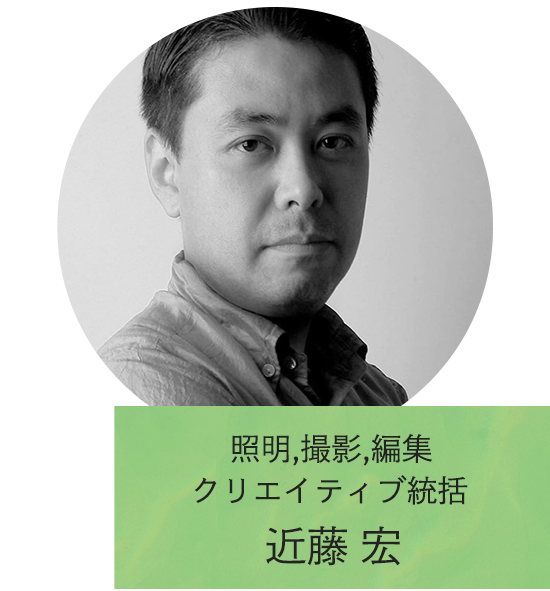 【 プロフィール 】
厳選山形牛のローストビーフ(400g)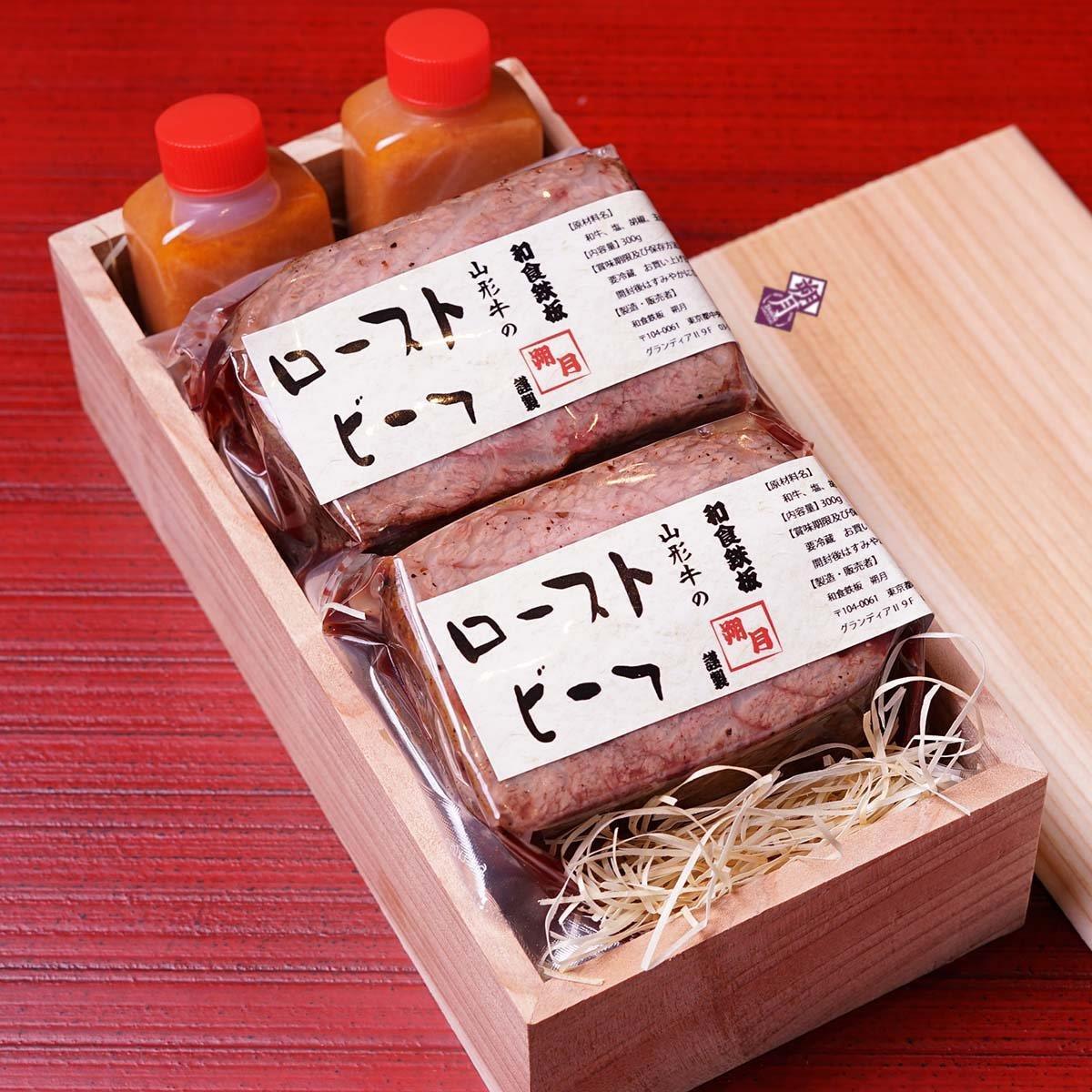 厳選山形牛のローストビーフ(400g)
あえてA5ランクの山形牛の霜降りモモ肉を使うことにより、従来あるローストビーフの概念を打ち破る、旨みギッシリのローストビーフに仕上げました。

一口食べればその柔らかさと、旨みの濃さに驚きます。銀座の店舗で、職人が一つ一つ手作りで仕上げておりますので、品質、焼き加減、味は最高のものとなっていると思います。そのまま切って食べても、また熱く切ってステーキのように少し焼いても美味しいく召し上がれます。

鉄板焼きのお店の作る、シンプルで贅沢なローストビーフを是非お楽しみください。
*Tax included.
*Additional shipping charges may apply, See detail..
About shipping fees
The shipping fee for this item varies by the shipping method. Customers can choose the shipping method at time of purchase.
特別送料A

Shipping Fees are the same all over country inside Japan ¥1,300
EMS

This shipping supports package tracking and compensation for damages.

Shipping Fees are the same in all countries outside Japan ¥3,300
*Japan domestic shipping fees for purchases over ¥10,000 will be free.